GCC Border Clearance Charges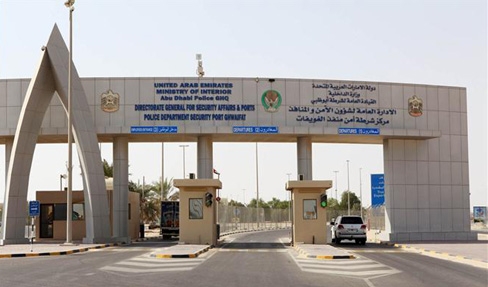 Border Charges between countries are an important factor to consider for all truck drivers that cross national borders. It is an expense that needs to be taken in consideration when accepting a job. It needs either to be included in the final offer so that you as a driver or company will make sure the trip is worth it and will not be a loss, or make sure that the shipper understands and will cover the expenses when you bring him the bill.

Check out the table below with the most common border clearance charges in GCC countries.
Country
Charge type
Price
UAE - Oman
UAE Clearance Charges
AED 150 - 175
Oman Clearance Charges
OMR 11 - 15 (AED 150 aprox)
Exit pass for driver
AED 35
Bill of entry charges
OMR 15 (AED 150 aprox)
UAE - KSA
Sila border clearance charges (UAE)
AED 330 – 470
Batha border clearance charges (KSA)
AED 271 – 371
Exit pass for drivers
AED 35
UAE - Qatar
Sila border clearance charges (UAE)
n/a
Batha border clearance charges (KSA)
n/a
Exit pass for drivers
n/a
Abu Samra border charges (Qatar)
n/a
UAE - Kuwait
Sila border clearance charges (UAE)
AED 330 – 470
Batha border clearance charges (KSA)
AED 271 – 371
Exit pass for drivers
AED 35
Nuwaiseeb border charges (Kuwait)
AED 360 (refundable)*
* At Nuwaiseeb border the drivers pays AED 360 when they enter Kuwait, but they will get their money back once they exit Kuwait. The rest of the clearance charges is usually paid by the shipper company.
---
Important notes:
1. The driver's exit pass for UAE is usually paid by the driver, only in some occasions does the shipper company include them in the bill
2. These charges depend on the products country of origin, if they are made in GCC the charges are less then from the outside countries
3. Most of the time border clearance charges are paid by the shipper or forwarders.
---
Do you have Logistics needs in the GCC?
Load-Me is Matching Loads and Trucks all over the Middle East. Whether you have some cargo you need to ship or you own trucks and need a load right now, Load-Me will automatically find a match for you.
Clearance Charges, Exit Passes for drivers, Bill of Entry Charges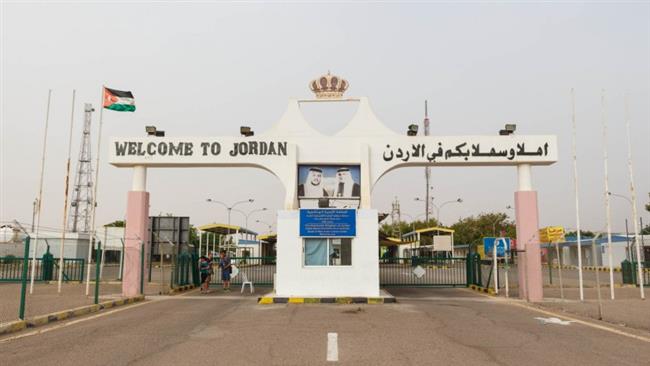 Knowledge of all border charges and taxes is just as important as having all documents in order. In most cases the driver will need to have a certain amount of cash with him to pay all these taxes. There are some instances though when you can get your money back, and not only when the bills are settled by the shipper, but when the state will reimburse you when leaving the country. One of these cases can be found in Kuwait, where the drivers entering the country will have to pay approximately AED 360 or the equivalent in Kuwaiti Dinar (KWD), but they will get back the entire amount when leaving the country.

Saudi customs clearance is quite strict so you need to make sure that all the documents are in perfect order. Besides these you need to have some cash with you for Batha clearance charges.


If you are transporting goods across the border in GCC, you will need to know the customs clearance process and also the border charges and taxes for each country. Oman, Qatar, Jordan and Saudi customs clearance procedures are different for each of the locations, but there are some taxes like exit passes or clearance charges that are standard.

In most occasions, load owners that ship merchandise frequently on a certain cross border route, know about these border charges and any other costs and will pay for them. But there are certain cases when they will not. Therefore both individual truck drivers and shipping companies are advised to make clear in their price negotiation if such border taxes are covered by the shipper or not. Also take in consideration that in your route you might cross several country borders and several border charges will apply, on both ways, to and from the shipment destination.

Keep an eye on Load-Me.com's pages to get constant updates on Middle Eastern Border Charges. We will update table with all available customs tariff and other known or estimated customs clearance taxes as soon as possible. For additional information feel free to contact us.
---
Related articles: