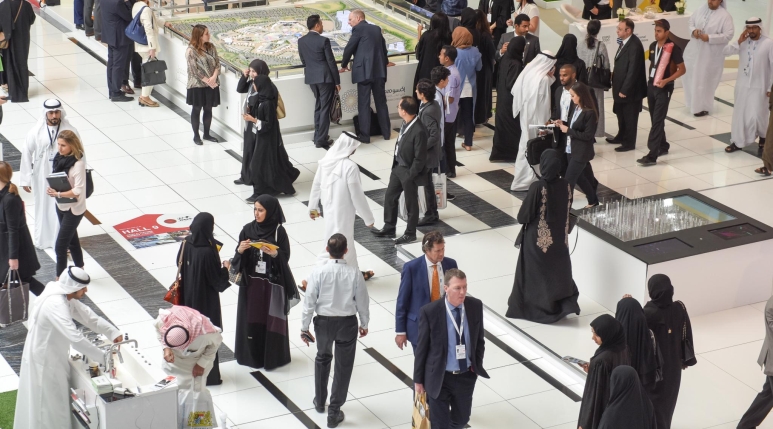 On their 10 Year anniversary, The World Future Energy Summit (WFES) prepares something special. Part of Abu Dhabi Sustainability Week, The World Future Energy Summit is one of the world's most influential event dedicated to move forward the use of renewable energy, energy efficiency and clean technology.
This year, the exhibition and conference will have some changes that will make the Summit the most interactive and inspirational event of the moment. The World Future Energy Summit is one of the leading events dedicated to innovation, digitalization and transformation in the global energy mix. Hosted by Abu Dhabi Future Energy company, Masdar, the summit will take place at Abu Dhabi National Exhibition Centre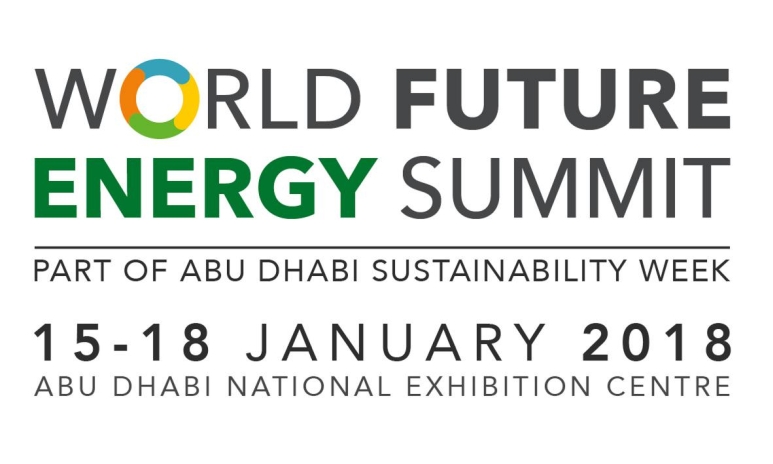 "The World Future Energy Summit is playing a critical role in maintaining the forward momentum the renewable sector has witnessed in recent years, providing a platform for high-level debate and collaboration. […] In January, government and industry leaders will once again convene in Abu Dhabi, placing the UAE and the region at the heart of the global energy transformation."
- Mohammad Jameel Al Ramahi, Chief Executive Officer of Masdar
The event offers four days packed of the most intense talks and latest technological advancements in the industry. Come to the Event to meet over 30,000 attendees from 175 countries, 639 companies and 110 speakers. This is one of the best events where you can connect with investors and innovators, pick some expert brains and get a preview of the future.
---
5 reasons to visit The World Future Energy Summit
The World Future Energy Summit 2018 comes as an answer to the Middle East's wish to increase the role of the renewable energy in its countries and also as help in the mitigation of the climate change. The growing demand for renewable energy will also put MENA in the competition and provide an economic boost for the region. In this aspect WFES will include three exhibitions covering solar power, energy efficiency and energy storage/batteries. There will also be discussions regarding the trends affecting all energy markets: electric cars and "smart cities", together with other disruptive technologies and digitalization of the industry.

The International Renewable Energy Agency (IRENA) has forecast that the MENA region is set to attract $35 billion in renewable energy investment by 2020.
---
World Future Energy Summit - Good to know:
When is World Future Energy Summit?
15 – 18 January 2018
Opening Hours:
08:00 – 17:00
Venue:
Abu Dhabi National Exhibition Centre (ADNEC) - one of the most accessible venues from across the world. Just a 20 minute drive away from Abu Dhabi International Airport, is located in the heart of Abu Dhabi. The venue is also a 90 minute drive away from Dubai International Airport and 60 minutes away from Al Maktoum International Airport
Apply for one of the programs of the summit on the official site: www.worldfutureenergysummit.com