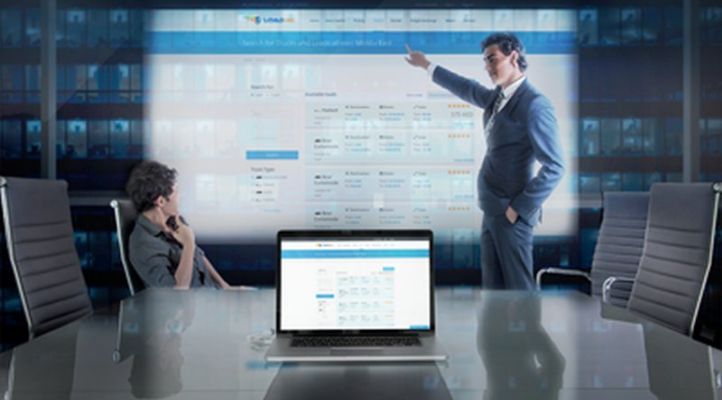 If you are a independent trucker or an operation manager for a trucking company and you have ever used an online load board, you know why. The benefits are overwhelming, you save money and time and work so much efficiently.
As a new truck owner or operator for a small fleet, you will have to create a serious network based on lots of phone calls, experience and previous connections. Unless you already have lots of contracts with direct shippers, an online load board is what you need. However, some truckers are still wondering if it will work out well and if it will improve their business.
Therefore we are going to present the advantages of the online load boards for truckers. We will also provide suggestions so that you can make an informed choice.
Advantages of using a load board
Using an online load board can be a good idea in many occasions. Weather you are just starting your business or you are expanding and in need for new clients, using a load board can help organize your business, make it more efficient and bring an extra revenue.
Online availability – 24 x 7 x 365 – it is always there and can be accessed from both desktops and mobile devices.
Easy to use on the road – many load boards have mobile applications for your phone or tablet.
Secure matching system – load boards require subscription and real information from both truckers and load owners, many offer company verification as well, assuring the users they deal with real and well intended business partners.
Will reduce deadheading – no more trips with empty trucks, without generating revenue.
Create long term contacts – build long lasting partnerships with shippers.
Inexpensive – most platforms have monthly fees that will definitely be covered by the extra profit you make reducing deadheading.
Suggestions
Although using a Load Board is an efficient and profitable way to get more loads, there are some things you need to consider and look after when using it.
Calculate your costs carefully when making an offer. Competition can be quite high on the Transporters Marketplace but you need to make sure you make a profit.
Check the company before you take over a load, the online platform performs some checks on the subscribed companies and there are also ratings and reviews from other business partners but in some cases a new shipper does not have a history you can check on the Transporters Marketplace just yet.
All in all, the trucking industry is evolving in all areas. Technology advances are catching up with a traditional way of doing business. The introduction of Load Boards with all the other perks are a step forward for the entire logistics area. Take advantage of the new technology that will make your life easier, it will save time and increase revenue.