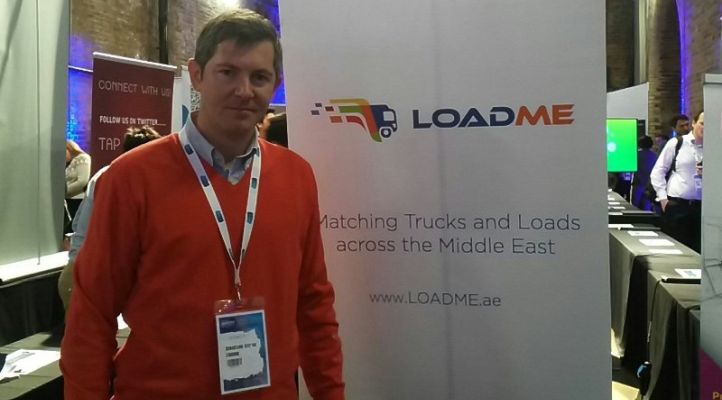 In December 2015, Load-Me had the honor to follow an invitation from Intel to showcase the platform in London at UnBound Digital, a global event with most prestigious speakers and showcases.
LoadMe was represented in London by Sebastian Stefan the CEO and Founder of the company and also by Sebastian Morar – CTO. Extraordinary people with amazing stories were really inspiring, the business in the digital sector is evolving so fast that it is disrupting many other sectors.
We realized that founders take some amazing risks, for example the inventors of the USB flash drive had a great story to share.
They had the idea patented and build the first batch but the price was 50 USD/8MBunit much higher than the Floppy/CDs but they could reduce the costs only by scaling the production to millions so they decided to enter the market with a loss of 10 USD/unit and guess what? They got an order for 100,000 units. Great news but if they take this order they will lose 1 million USD. What will you do in such a dilemma? Well they took the risk and burned away 1 million USD, and the rest is history and their product is still widely used everywhere.
Much to learn from the success stories and also failures of the great ones, for an emerging company like Load-Me. We managed to build a successful online platform, a real Transporters Marketplace for the entire Middle East. Not only a business but tool that we hope it will help a lot the entire logistics community from GCC and beyond. Our goal is to contribute to the global economics with something positive that will have a resounding impact in the entire world.
One step at a time, we really hope we can make a difference by offering truckers the opportunity to work efficiently, not to run empty trucks and therefore burn less fuel – care for the environment.