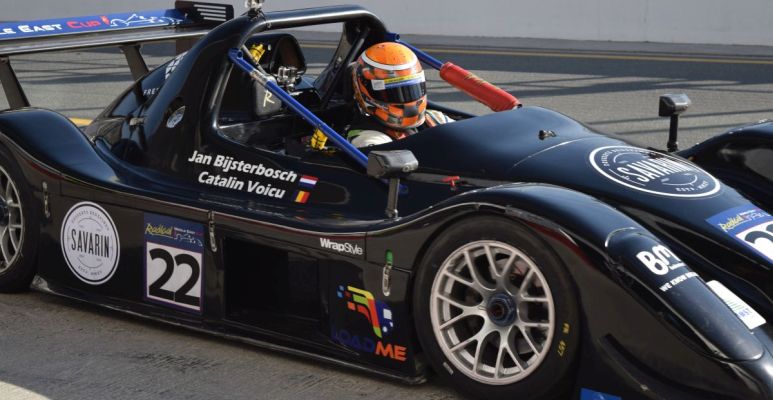 As racing enthusiasts probably know, Savarin Racing Team is bearing the Load-Me logo to new heights.
In the 3rd race of the season, you could have seen the race car piloted by Jan Bijsterbosch and Catalin Voicu taking the Load-Me logo to incredible speeds over the track.
It was a great day for the motor-sports enthusiasts and another thrilling race for the team that managed to overtake 5 competitors during the second half of the race. Everyone is invited to another exciting race Saturday morning ( December 18, 2015) after 10 am at Dubai Autodrome, everybody is welcome and the pilots are friendly and taking pictures on the finish line so feel free to approach them with questions.
Check out some photos from the event: