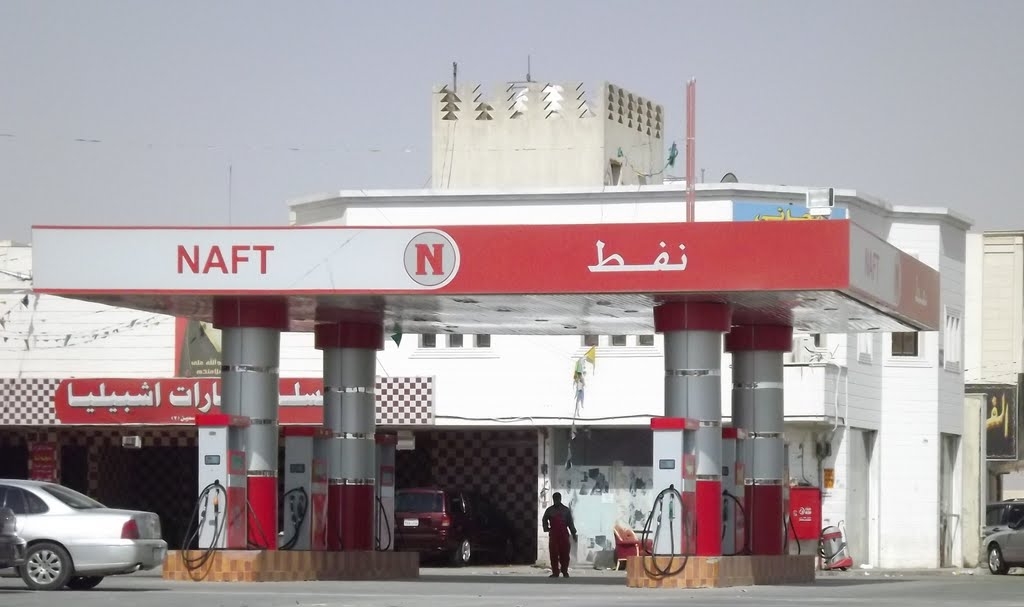 Saudi fuel prices increased starting January 1st 2018.
Saudi Arabia increased fuel price effective as of midnight Sunday (Dec. 31, 2017) as part of the initiative to gradually turn off energy subsidies and boost economy. Saudi Fuel Prices now contain VAT (Value Added Tax) as well, also a new measure introduced at the beginning of the year.
As a result of the Saudi fuel price increases, the price of Octane 91 fuel increased 82% and 95 Octane price was hiked with 126%. Diesel price suffered only a slight increase meaning that the impact on transportation should not be that high.
| Fuel Type | Retail prices (SAR/Litre) |
| --- | --- |
| Gas Oil / Diesel | 0.47 SAR/Litre |
| Unleaded Gasoline 95 | 2.04 SAR/Litre |
| Gasoline E Plus 91 | 1.37 SAR/Litre |
Despite the increase in gasoline prices, KSA still has one of the lowest prices in the world, Saudi gasoline price being cheaper than in UAE.
Keep up with the evolution of fuel price in Saudi Arabia.