2016 was a good year for Load-Me.com and brought a lot of innovative changes and growth. As the business is stepping out of the start-up stages, it grows both from the user database point of view and also as a team.
---

---
What was new in 2016 for Load-Me
2016 introduced a series of new features for the benefits of both Shippers and Transporters, a totally new and improved user Dashboard, an Android application and as a major change: LoadMe.ae became Load-Me.com in the first step of the internationalization of the platform.
User Rating: both Transporters and Shippers can rate and review their business partners.
Response rate: it is visible now how fast a shipper or transporter usually responds to the offers.
New Dashboard: easy to use, all needed information at hand and faster communication.
Improved search algorhytms: faster and more exact searches for your desired truck or load.
Load-Me now covers a larger area in the Middle East: UAE, Saudi Arabia, Qatar, Oman, Bahrain, Kuwait, Jordan and Iraq.
Introducing LoadMe mobile application for Android devices: easy to use app connected with your Load-Me web account and Dashboard
Dedicated sales team in Dubai: help and support is just a phone call away from you. Not only customer service but dedicated account managers you can meet in person.
Awards and prizes
Load-Me continued to be recognized all over GCC not only as a start-up like before, but as a full grown business with great potential:
The disruptive Entrepreneur Award at SME World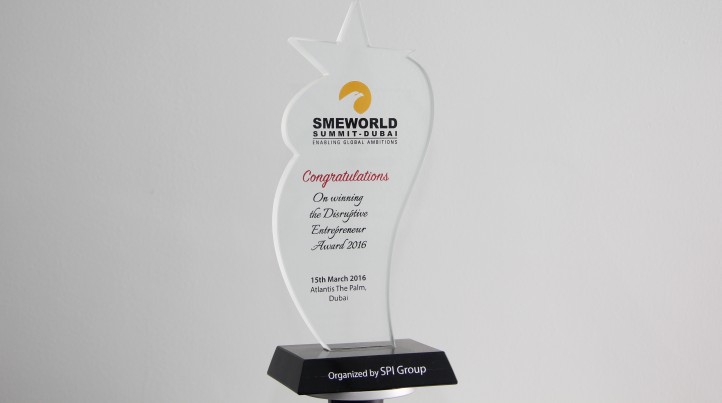 ---
Entrepreneur of the Week
Arabian Business chose Sebastian Stefan, LoadMe's founder and CEO, as Entreprenour of the Week.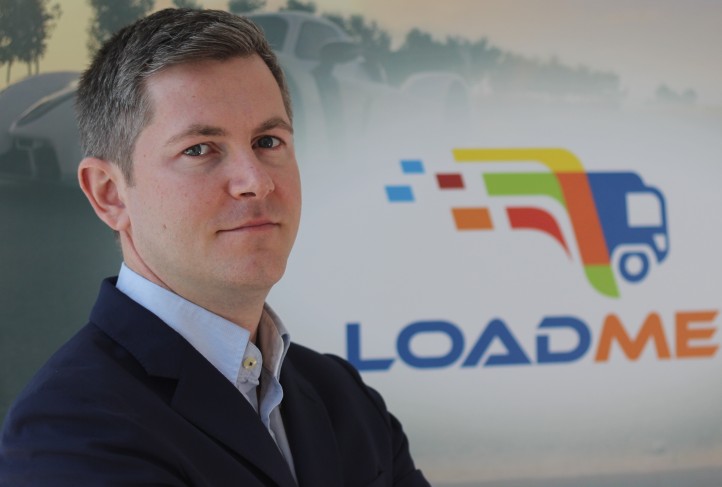 ---
Load-Me finalists at BDLAccelerate 2016
BDL Accelerate is the Mediterranean's largest tech acceleration event. Load-Me was one of 2016's edditions finalists.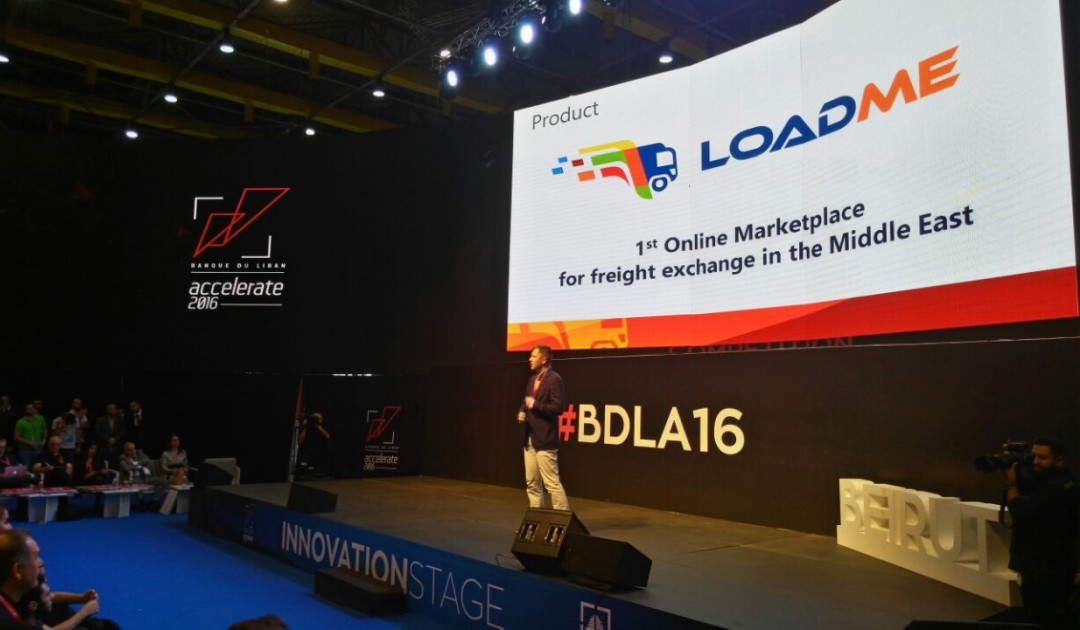 ---
Smart Initiative Award - Gulf Traffic Awards
Load-Me received the Smart Initiative Award at one of tyhe most prestigeous events in the gulf area: Gulf Traffic Awards.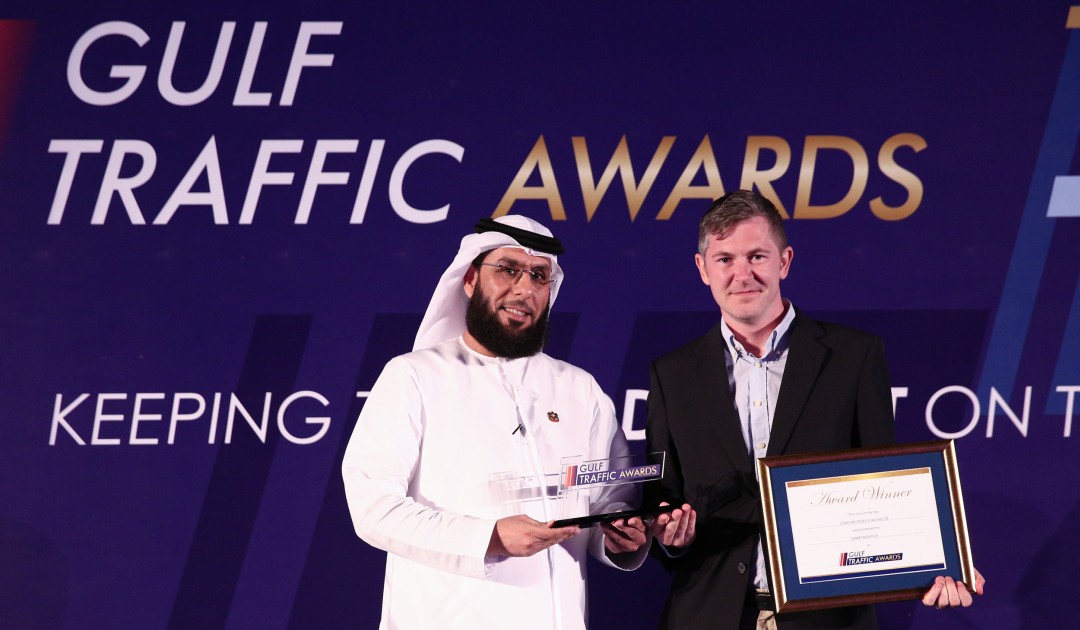 An eventful year for Load-Me that set grounds for new features and innovations that are soon to come in 2017.