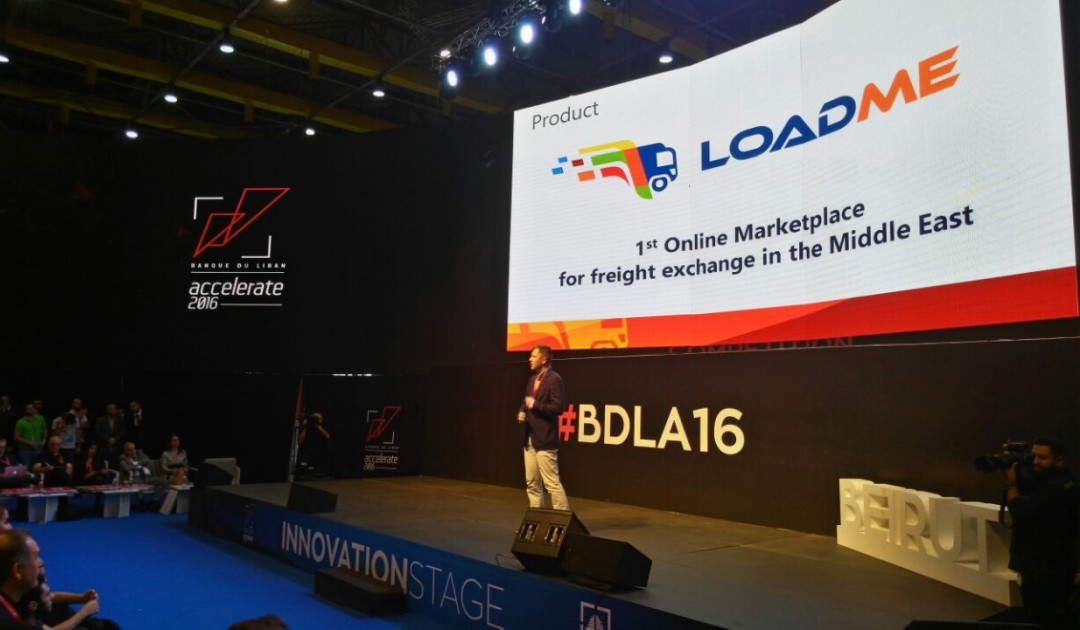 BDL Accelerate is the Mediterranean's largest tech acceleration event. This year's conference brought around 20,000 attendees, which included thousands of international visitors, investors, entrepreneurs, tech mentors, innovators and startup gurus.
This year BDLA had a unique lineup of world-class speakers, including the headline speaker for the conference: Steve "The Woz" Wozniak, co-founder of Apple. Also featuring a lineup of 100 high-profile leaders, CEOs, and industry experts from Apple, Eventbrite, TechCrunch, Spotify, 500 Startups, Microsoft Surface, Virgin Group, and more.
BDL Accelerate 2016's theme is "Innovation: Intrapreneurship vs. Entrepreneurship", showcasing innovations by enterprises (intrapreneurship) and startups (entrepreneurship) alike, "celebrating the difference in their processes and methodologies, a diversity of means to the same end, Innovation."
Load-Me was present at BDL Accelerate 2016 with a booth where you could have met CEO Sebastian Stefan and talk about the future of Logistics in the Middle East, automation and the benefits of online Load Boards for both Transporters and Load Owners. Load-Me is the first step to create a better, faster and more eco friendly environment for the entire logistics in the area. By creating fast matches between loads and vehicles, there is an assurance of finding a load for the return trip. This will not only make all trips more economical but will also have a positive impact on the environment by not burning fuel unnecessarily.
For more information about BDL Accelerate 2016 agenda and speakers, see: www.BDLAccelerate.com