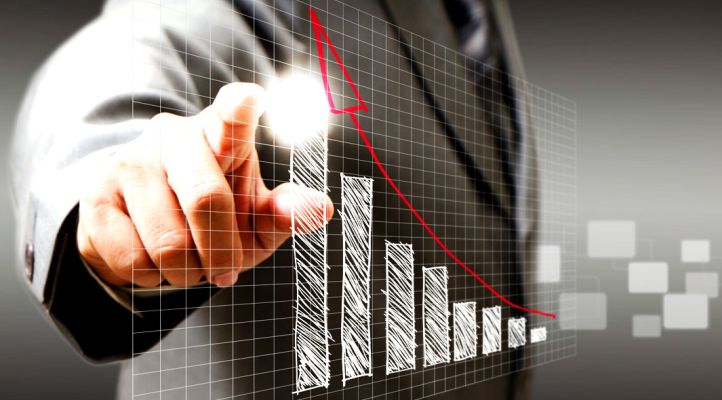 Looking in retrospective, every year seems too short and gives the impression that more and more could have been accomplished. But 2015 was different for Load-Me.com. We accomplished much more than we expected and the success of our actions was really high. 2015 was a great step forward and was the start we needed.
Load-Me is a phenomenal project that gave the entire team great satisfaction both in the work done to expand and improve the Freight Exchange platform and the acknowledgment of others.
During 2015 the platform has achieved the following milestones:
3,000 companies registered that are doing business on the platform
40% growth/month
6,000 is the total number of trucks registered on, which is by far the largest fleet from Middle East
The hard work of the entire team and especially of our CEO brought a series of prizes and acknowledgments from the business world here in UAE.

These are among the ones that brought us pride and pushed us even further:
9-11 Nov in the MENA final of Intel ChallengeME, Load-Me won THE FIRST PLACE and a cash prize of 7,500 USD and was showcased to the global event in London.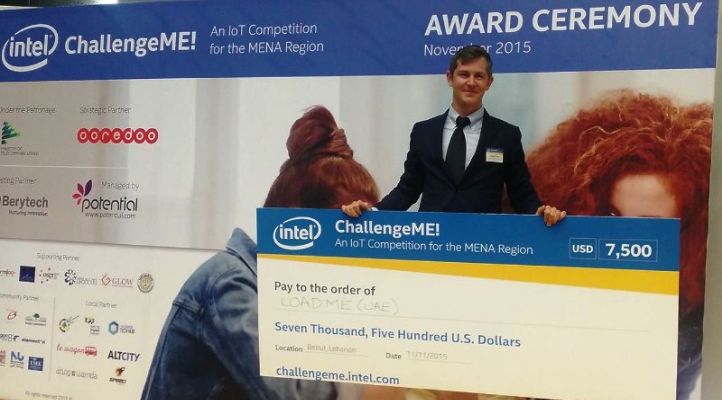 2nd November Load-Me won The Best New Business Award on the Stars of Business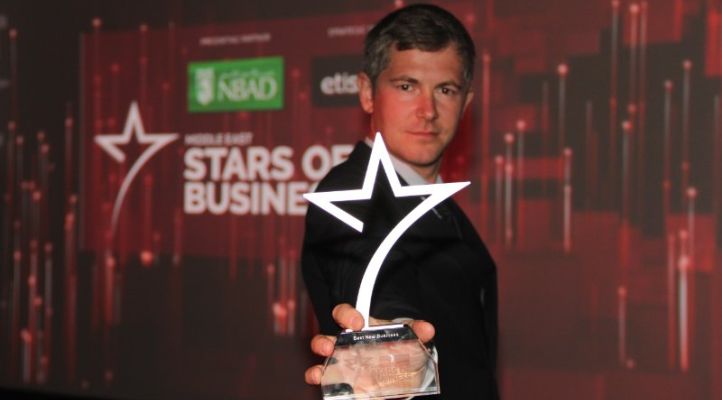 1st Sept. Won The Best Innovation in Sustainability prize from UAE Ministry of Development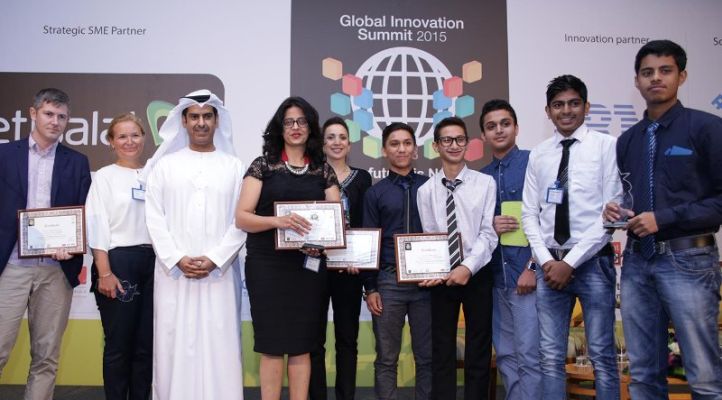 It might not be much for mammoth companies but these accomplishments pushed us forward from an emerging start-up company to a successful business.